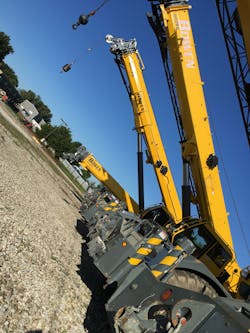 Telematics has become increasingly popular within the heavy equipment industry, with virtually all manufacturers offering their own version. OEM telematics typically gather data such as engine temperature, rpm, fuel, pressures and fault codes. The data is available through a login unique to that brand of machinery, thus requiring the owner to log in separately for each brand of equipment owned.
With most companies owning multiple brands of equipment, managing login information can be a challenge. Since each manufacturer presents their data in a different manner, information is not easily discerned "at a glance," but requires aggregation and interpretation -- a time-consuming task.
The data gathered from OEM telematics confirms that the equipment is used within its designed parameters for evaluation and troubleshooting. Manufacturers include telematics to let them know when equipment is due for preventive maintenance, if it has been run too hard and whether the warranty is valid. While the data provided may help manage that piece of equipment, it does not help the owner to better manage the project that the equipment is used on.
Third-party telematics, on the other hand, aggregate the data from all manufacturers and all equipment types and classes to present it in easily understandable formats so that managers can make decisions in real time.
Idling Problems Solved
Let's look at idle time, for example. OEM telematics can monitor rpms to determine whether equipment is idle or working. But knowing if a machine is idle for a point in time is not nearly as important as determining a trend and being able to intervene. A third-party option such as FleetWatcher's Escalating Idle Alert informs managers when an idle time threshold has been exceeded so they may take corrective action.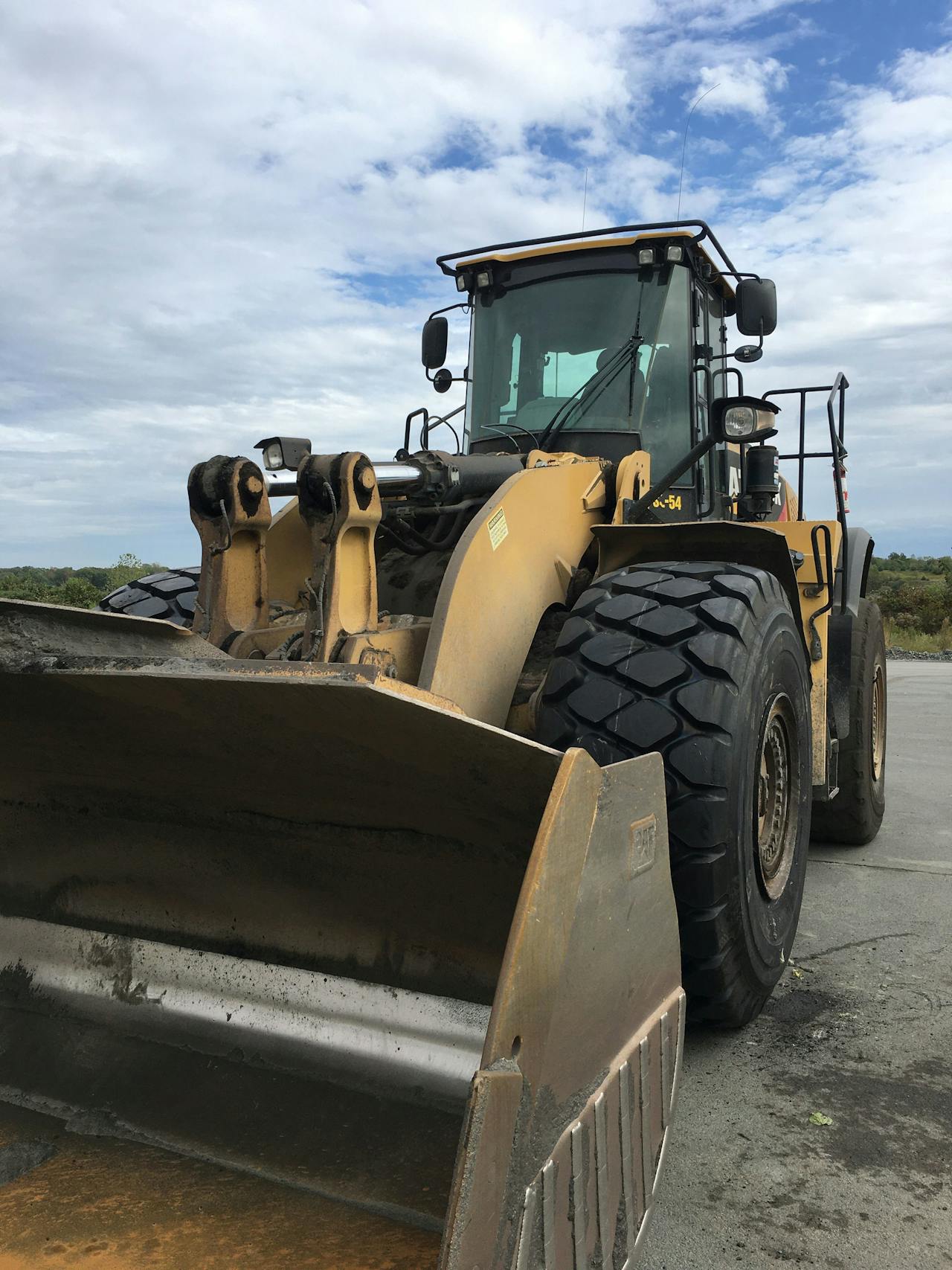 A third-party option such as FleetWatcher's Escalating Idle Alert informs managers when an idle time threshold has been exceeded so they may take corrective action. Here's how it works. Users set an acceptable idle time and then enter that into the third-party telematics platform. When that threshold has been reached, an alert is sent, usually via email or text, to the foreman. If the unit continues to idle, a second alert is sent 5 to 10 minutes later to the foreman, superintendent, maybe also a project manager or equipment manager. If needed, a third alert, also 5 to 10 minutes later, is sent to the boss -- a guy that most folks don't want to be advised of this sort of situation. Generally, the problem is resolved, and idling is eliminated, after the first or second alert. The parameters and alerting structure are completely customizable by the user.
So how big is the idle time problem? Over 20 years of experience in collecting company data has shown that most companies have idle times across their fleets that average more than 50%. In addition to wasting fuel, excessive idle time costs companies in lost value, including lost production.
Before installing the system, one customer turned in a loader at the end of its useful life; it had idled over 60% of the hours. Had the system been in place, they could have cut the idle time dramatically, nearly doubling the useful life of the machine.
Simplified Scheduled Maintenance
OEM telematics can determine when specific pieces of equipment are due for preventive maintenance (PM), but require multiple logins to manage the fleet. With a third-party system, all equipment within 36 hours of its PM is shown in yellow, with equipment at or past its PM timing shown in red. Units can be tracked in hours or miles. This "at-a-glance" status makes it easy to see what needs attention and can simplify scheduling of getting equipment into the shop.
One customer would PM equipment as it came off a job, which was an easy fix for them. With third-party telematics, the customer determined that they were performing PM about twice as often as was needed, so they were able to save money with better scheduling.
Stealing Glances but Not Equipment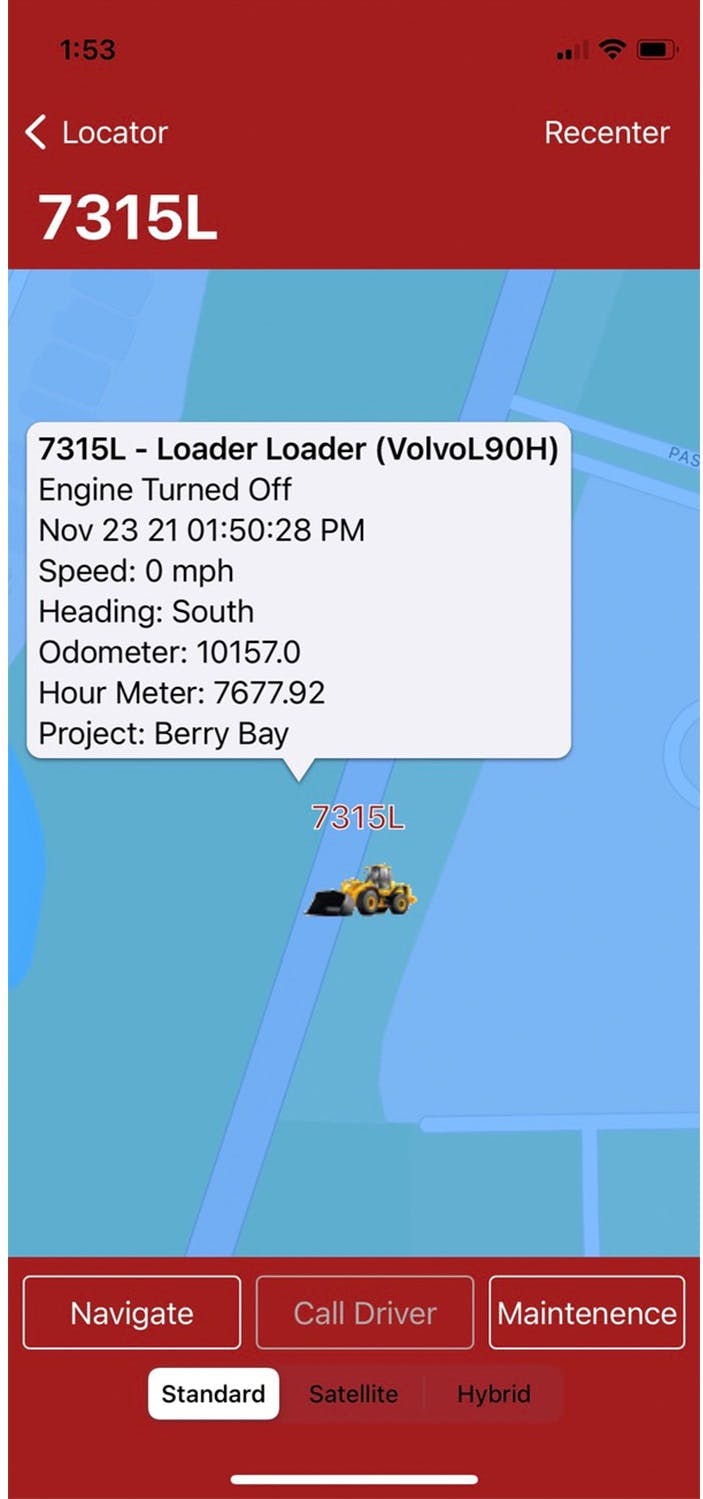 GPS makes it easy to track where equipment is, but third-party telematics also provides a breadcrumb trail feature which tells you where it's been. GPS makes it easy to track where equipment is, but third-party telematics takes it a step further and provides a breadcrumb trail feature which tells you where it's been, and more.
One customer, upon realizing that a new skid steer had been stolen, was thankful that they had installed FleetWatcher. He used the breadcrumb trail feature to lead them to the skid steer, as well as the new forks which had been deposited in another location.
It's Your Data, So Use It
The data collected by OEM telematics is your data to use any way that you would like. Third-party telematics systems gather OEM data and deliver it in a way that is easy to understand and act upon.
Multiple times throughout the day the system collects specific and customized data from the fleet. In addition to maintenance due data, it collects and reports on fuel monitoring, showing amount of fuel in tank, consumption, refills, etc., as well as engine temperatures, pressures and fault codes. This information is then processed and delivered in the specific format desired.
Useful reports (which are available online or in MS Excel format) can be shared with the whole operations team if desired. With over 20 reports and hundreds of filtering options available, teams have the information they need to manage everything from a quality preventive maintenance program to equipment costs and operator performance.
Data can be integrated with other business systems such as accounting, estimating and job cost systems, bringing everything together for a more comprehensive view. FleetWatcher tracks multiple data points including cycle times, productivity and downtime, equipment utilization and under-utilization, exact location of each piece of equipment, project status, budgets, shop costs, rental expenses and trends and behaviors.
While OEM telematics adds value to the particular equipment they are gathering data from, utilizing a third-party telematics system provides information on the fleet as a whole. Seeing the big equipment picture allows management to better manage their projects and the business using the data provided.
To read the article on Construction Equipment Guide, click here.